After eight years at CHG, Gavin Hunter, a sales manager on the lab specialties team for CompHealth in Salt Lake City, Utah, is still finding ways to improve.
"CHG's core value of Continuous Improvement is integral to our individual success and the overall success of CompHealth," Gavin shares. "I've found that continually learning from my co-workers and leaders, as well as my clients and providers, helps me to be a better manager. I've found that having Continuous Improvement as a core value gives me the impetus to work harder."
What Gavin likes most about working for CHG is the Putting People First culture that exists, especially as it relates to leadership. As a leader, Gavin enjoys helping his team achieve success and learning from them every day.
"I love how leaders genuinely care about their employees' success and work/life balance," Gavin says.
During his time with CHG, Gavin has experienced CHG's commitment to the Continuous Improvement of our people through in-depth training offered to employees interested in taking on a leadership role. He appreciates that the company provides resources like the 12-month course and subsequent "refresher courses" for people to learn best practices and become effective leaders.
Continue reading below as Gavin shares more about how CHG's core value of Continuous Improvement has helped him be successful in his job: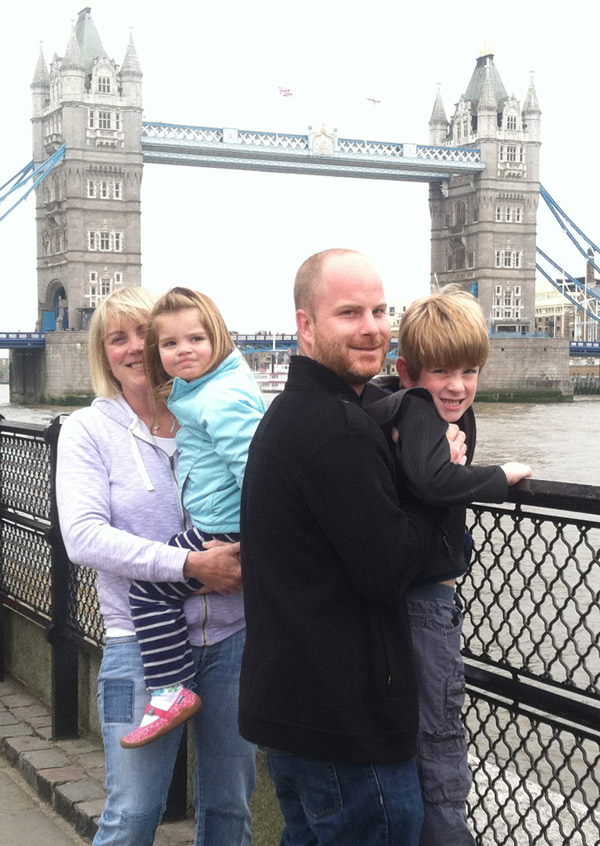 CHG is continually pushing itself and its employees to new heights through Continuous Improvement. Since starting here there have been so many changes for the better, either through software upgrades like FOX, trainings, mentoring and just basic interactions with other employees. One significant example for me personally as a seasoned sales representative was the introduction of "Call Copy Camps." This is where a group of representatives get together and review a handful of each other's calls and offer suggestions or critique the calls together as peers. Many seasoned reps, including me, felt a little skeptical as we think we know what we are doing, but I believe every one of us left those camps with another tool in our belt for future calls or situations and look forward to another one to appear on the calendar. We all have a lot to offer one another and I believe that the camaraderie and teamwork we have will help us all continually improve in everything we do.