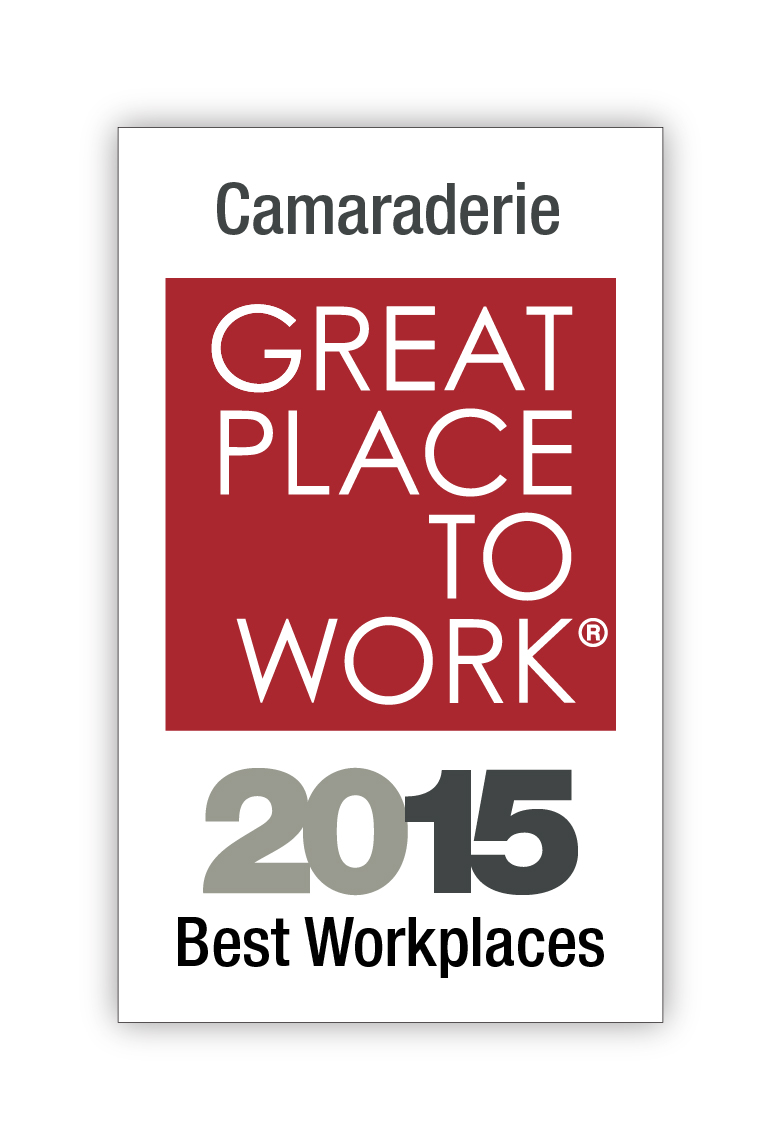 After surveying our people and more than 255,000 employees across the country, Great Place to Work and Fortune ranked CHG as No. 15 on their 50 Best Workplaces for Camaraderie list.
The recognition is based on our employees' assessments of our workplace. Our people anonymously answered questions about CHG's atmosphere, including how comfortable people feel being themselves; how friendly, cooperative and fun the workplace is; and the strength of our teams.
According to the survey results, 94 percent of our employees say our workplace is great! Sam Gilligan, a learning and development specialist at CHG, agrees. "The collaboration, idea sharing and willingness to help one another foster the warm feelings of closeness and loyalty that builds camaraderie here."
CHG has been on Fortune's 100 Best Companies to Work For list six years in a row — this year we ranked No. 16! We also ranked No. 30 on their 100 Best Workplaces for Millennials list, No. 5 on their list of 20 great workplaces in consulting and professional services, and No. 15 on their 100 Best Workplaces for Women list.