Every day, CHG marketing team members Sam Schwendiman and James Boley carpool to work together. They live 30 miles away and the trip takes about an hour each way.
During one of these carpool trips, James suggested they should walk to work someday. After talking things over, they decided the day before Earth Day was the perfect time to help eliminate emissions from the atmosphere.
Just after midnight on Monday, April 21, the pair set out on a nine-hour walk from the city of Eagle Mountain, Utah to CHG's headquarters in Salt Lake City, Utah. Around 9 a.m., the pair arrived at CHG with sore feet and strong spirits.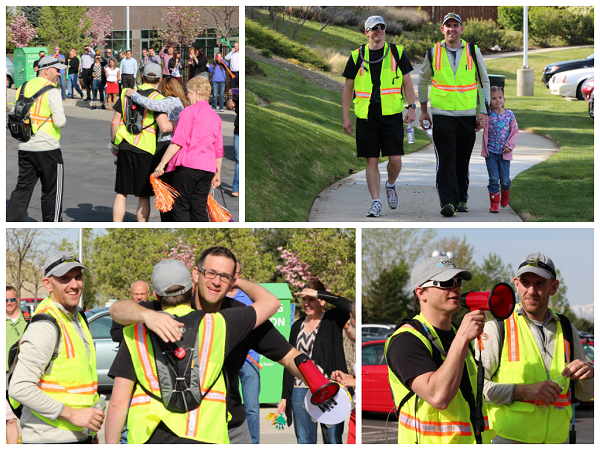 Watch the video recaps of Sam and James' journey —  from their confident preparations to their sluggish, yet triumphant, finale.